A checklist before buying a new home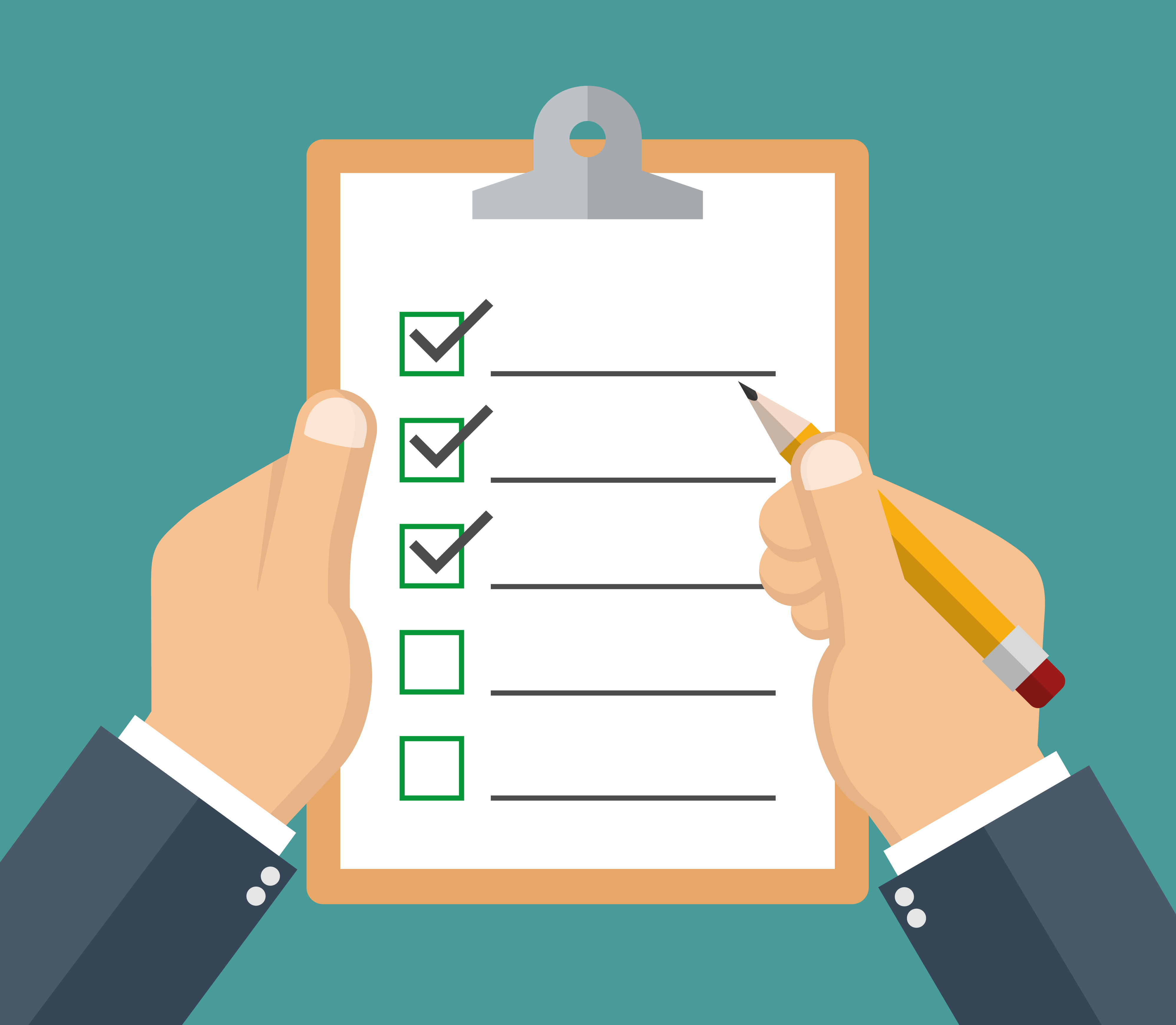 Buying a home can be a daunting task. There are many things to consider before making the purchase. The first thing you need to do is check whether the title is really clean. Check if there are liens. Proceed to the next step after verifying.
Since it's going to be a life-changing decision, we've put up a checklist to help you with the buying process.
Deciding on the type of home
* Where is the location of the house? If you have kids, find out how many minutes it would take to drive to the nearest school. Are there hospitals or grocery stores nearby? You don't want to drive an hour just to get to the grocery store.
* Be very clear about the features or extras that you want. How many rooms are in the house? Would it be enough for all of you? What other things do you need? Do you need more light or curtains? Are there natural light in the house?
Making an offer and getting a mortgage
* Before making an initial offer, find out the prices of homes that have sold just recently. It will help you do a smart bidding.
* Ask the seller to get a home warranty to save you the cost of getting major home repairs just in case. The warranty is good for a year.
* Recommendations and referrals are helpful when it comes to lenders. If possible, have at least three in your shortlist and compare which lender offers the lowest interest rates.
Home Inspection and Appraisal
* Get a qualified inspector for the house. Before booking one, ask him for the type of report that he provides. Make sure it is detailed – at least 10 pages. It may cost a little more, but you may not be able to afford the risk involved. Make sure the inspector has at least inspected over 500 houses.
* Make sure you are present during the inspection. If repairs are needed, ask how much it would cost to do the repairs.
* Get an appraiser to determine the value of the house. If there are new buildings being built or yet to be built, let the appraiser know as that would affect the value of the house.
Closing and Final Inspection
* If you're buying a foreclosed property, consider getting a lawyer.
* Ask the lender to give you a copy of the detailed cost. You may not know about additional fees included in your loan.
* Before closing the sale, make sure that everything in the house works. Turn on the faucets and the lights. Scrutinize everything — the windows, walls, ceilings, doors.
Getting a new home is rewarding and exciting, but don't rush it. Always take your time. Follow this checklist before buying a new home, and you sure will be happy with your purchase.